Recruitment Solutions Tailored to You
WECHOOSETOCARE LIMITED is a growing health and social care staffing agency in the country. We take pride in providing a first-rate tailored service to both our clients and candidates.
We Welcome You To Our Website
We Choose To Care
Thank you for visiting our website . WECHOOSETOCARE Ltd is a recruitment agency that offers highly personalised recruitment solutions to the healthcare industry. Our recruitment solutions can either be on a permanent or temporary basis . Anything you need, we are here to help. Go through our website. If you have any questions, feel free to contact our team, we will gladly assist you.
Our company was founded with the goal of bringing tried-and-true executive search methodologies to the health and social care sector. We are market experts with unparalleled access to the best talent and opportunities in the industry.
We specialise in providing permanent recruitment solutions to healthcare professionals at all levels of seniority. Some of our most important clients are Nursing/Residential Care Home Groups, Private Hospitals, and Mental Health Organizations.
Due to our extremely proactive approach and our consultants' access to a vast repository of resources, we are able to conduct exhaustive search campaigns. As a result, every time, the best candidate for the job is found.
Positions for which
we recruit: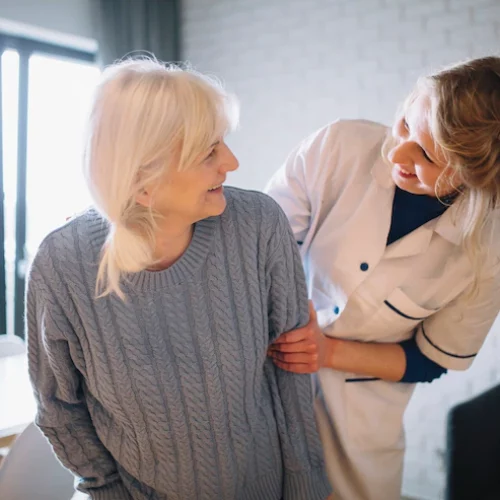 Registered General Nurses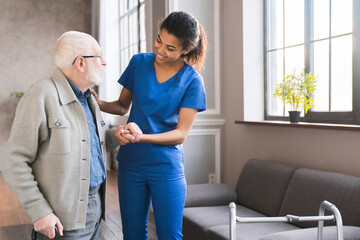 (Physical Therapist, Occupational Therapist, Speech & Language Therapist
We Choose to Care understand the importance of getting the right person for the job the first time. Hiring excellent employees is not only important for a healthy business, but it is also required.
We offer a variety of services that are specifically tailored to meet the needs of our clients, but the majority of our work is done on a retained executive search basis. This is our area of expertise and is also by far the most successful, professional, and effective way to find top candidates.
We try to take care of every part of the search for you, giving you a service that is personal, professional, and private while staying within your budget and deadlines.
We take pride in providing unparalleled customer service and only work on results. Please visit our Clients section for more information on how we can add value to your recruitment processes, or fill out the form below. Our team will contact you shortly.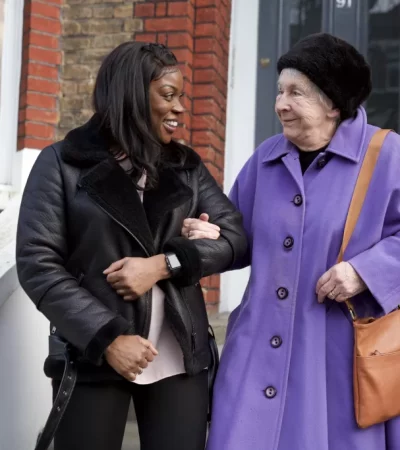 Choosing the next step in your career can be difficult and time-consuming, which is why  We Choose to Care strives to make the process of finding and securing your new dream job as quick and seamless as possible for our candidates.
When you send your CV to We Choose to Care, you can be confident that the consultant you speak with is a specialist who will be able to put you forward for positions that best match your needs.
Because of our established network of relationships across a wide range of companies in the industry, we have the advantage of knowing what current and upcoming opportunities are available in the market before others. Please see our Jobs page for a list of our current openings.
Contact us, visit our Candidates page, or fill out the form below for more information about our tailored candidate services, professional interview advice, or helpful CV tips.
Positions for which
we recruit: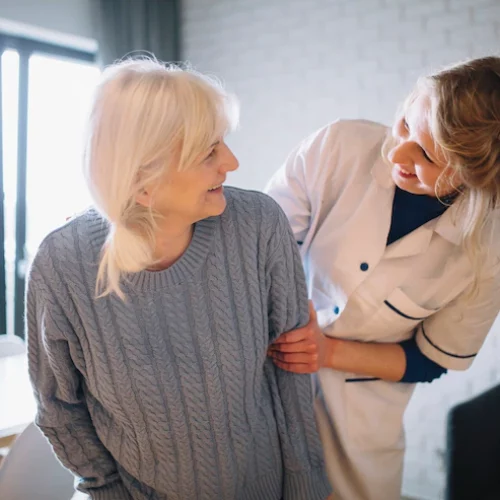 Hire of Temporary/Agency Personnel
When you do business with We Choose To Care, the process of hiring temporary or agency workers for your company will be streamlined. This solution can be the ideal scenario for getting trained and experienced health professionals onboard quickly and flexibly, whether you need additional manpower for a shift or you want to upskill an existing team. This solution can be perfect if you need more people for a shift or want to improve the skills of the team you already have.
We Choose to Care's expertise and collaborative approach can ensure that you find the right fit for your company's requirements, whether that means finding you the best candidates looking for job enlargement and enrichment through taking new roles or headhunting those passive candidates in the market place. Both of these options are available to you.
Contact Info
Please get in touch with us through the contact details given below.
Working Hours:
Monday - Friday
8am - 5pm