We Choose to Care is able to provide you with customised pricing because we are committed to providing you with dependable permanent staff who provide high-quality care.
Our highly trained team of specialists consistently exceeds expectations while working with compassion, respect, and dignity. Most importantly, we have a thorough understanding of how rotas affect costs and budgets within your department.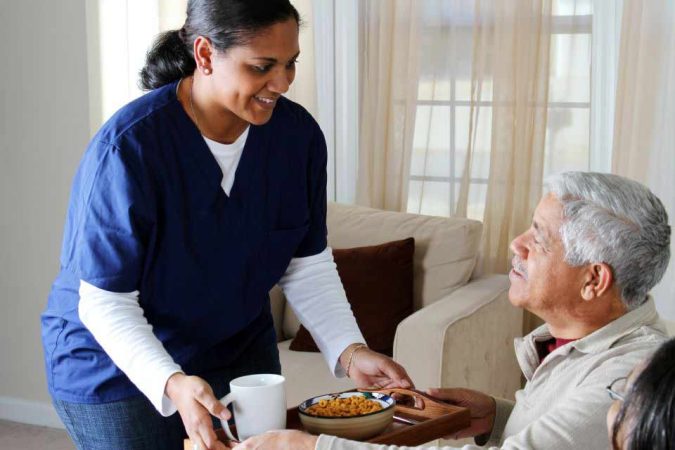 Our mission has always been to meet the needs and expectations of both small and large-scale providers. Our team is dedicated to resolving the ongoing challenges of permanent recruitment in healthcare settings. Our goal has always been to deliver critical support at critical times, and doing so has allowed us to advance within the industry.
Our experienced team of specialists is always available to provide bespoke assistance in all areas of the healthcare sector. We are a reliable group of professionals with the necessary skills to provide high-quality services at all times.
Why do we feel you would want to work with We Choose to Care?
Salary benchmarking and market mapping.
One-of-a-kind employer branding and recruitment campaigns
Simplified the hiring process to keep people interested.
All of the candidates were screened in advance using different methods like psychometric tests, phone interviews, and/or video interviews.
Work packages that are either unique or kept.
We do executive searches for senior positions.
There is extensive research, reporting, and analysis.
Are you a healthcare employer interested in our permanant workforce solutions or services?
Please fill out the form below with a brief description of your staffing needs, and we will contact you.